What hurts?
Knee
Knee
As the largest and one of the most used joints in the body, the knee is highly susceptible to injury. From sprains and strains to dislocation and arthritis, there are many causes of knee pain, and just as many treatment options.
Hand & Wrist
Hand & Wrist
Brushing your hair, pouring milk, opening a door — hand and wrist function are essential to our daily lives. When injury causes pain or inhibits motion or function, it's time to see an expert who can help.
Hip
Hip
When hip pain persists and prevents you from walking or standing comfortably, GBO can help. From total hip replacement to arthroscopic surgery and physical therapy, we have many options to reduce or eliminate pain and enhance mobility.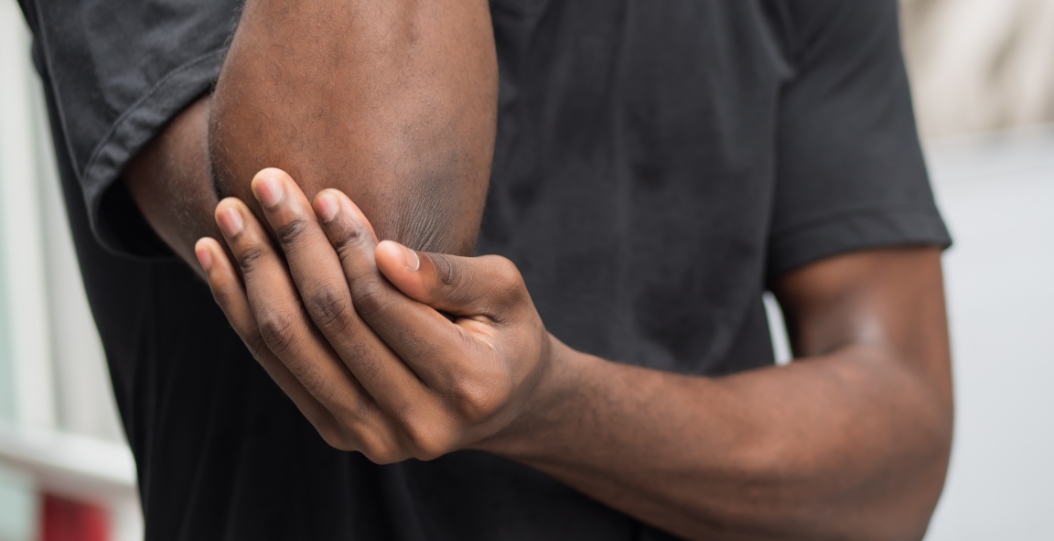 Elbow
Elbow
The elbow connects the radius and ulna to the humerus, connecting these parts through a system of ligaments and muscles. The elbow is a complicated joint, and despite its nickname, elbow injury is anything but funny.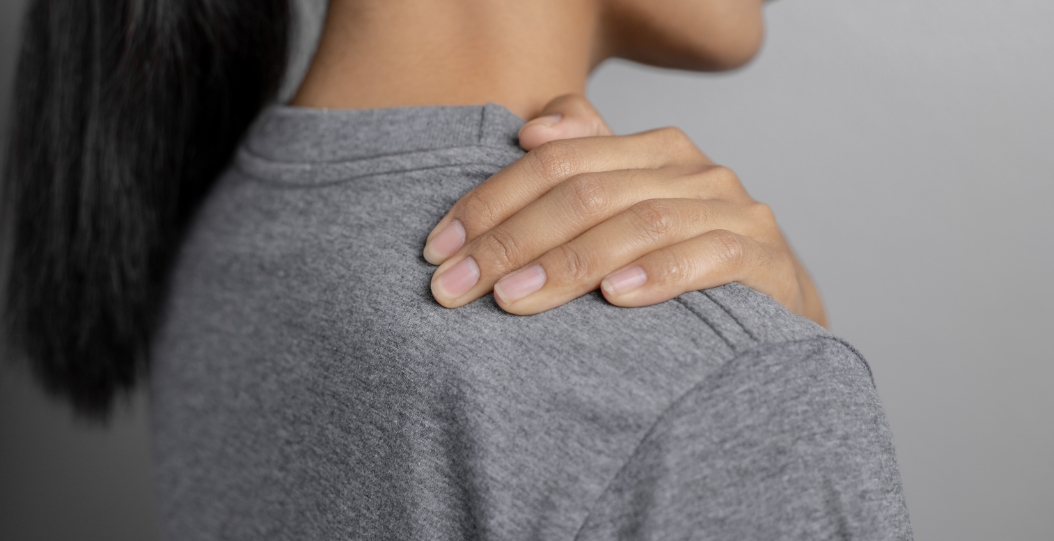 Shoulder
Shoulder
Many people endure reduced function or pain in the shoulder unnecessarily. Patients benefit from GBO's board certified and board eligible surgeons who have specialty training in shoulder treatment, as well as onsite physical therapy.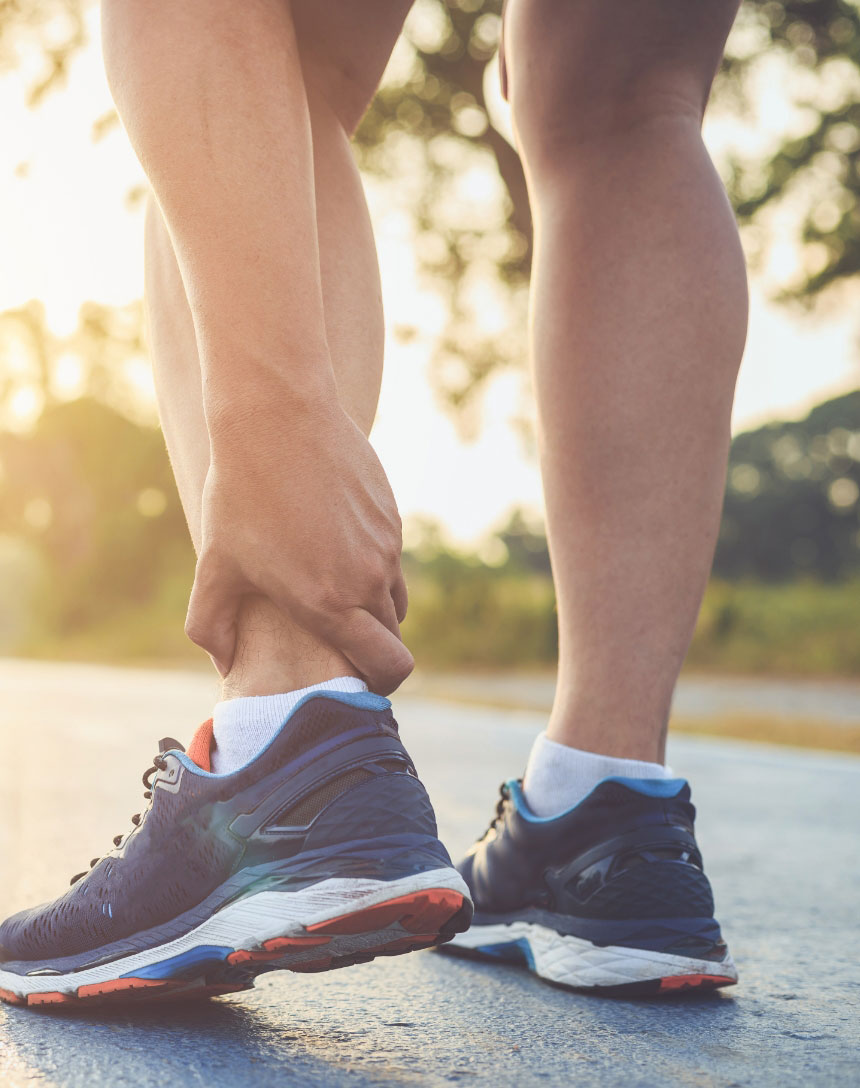 Foot & Ankle
Foot & Ankle
GBO offers comprehensive foot and ankle care using both non-surgical and surgical methods. We work with you to restore function and alleviate pain resulting from injury or disease.
FIND YOUR DOCTOR
The orthopaedic specialists at Great Basin Orthopaedics treat the whole spectrum of bone and joint injury, from diagnosis through rehabilitation. With sports medicine doctors, fellowship-trained specialists in foot & ankle, hand, knee, shoulder and trauma, on-site physical therapy and medical imaging, we have the technical expertise, experience, resources and skill to get you back to the life you're missing.
NONSURGICAL SERVICES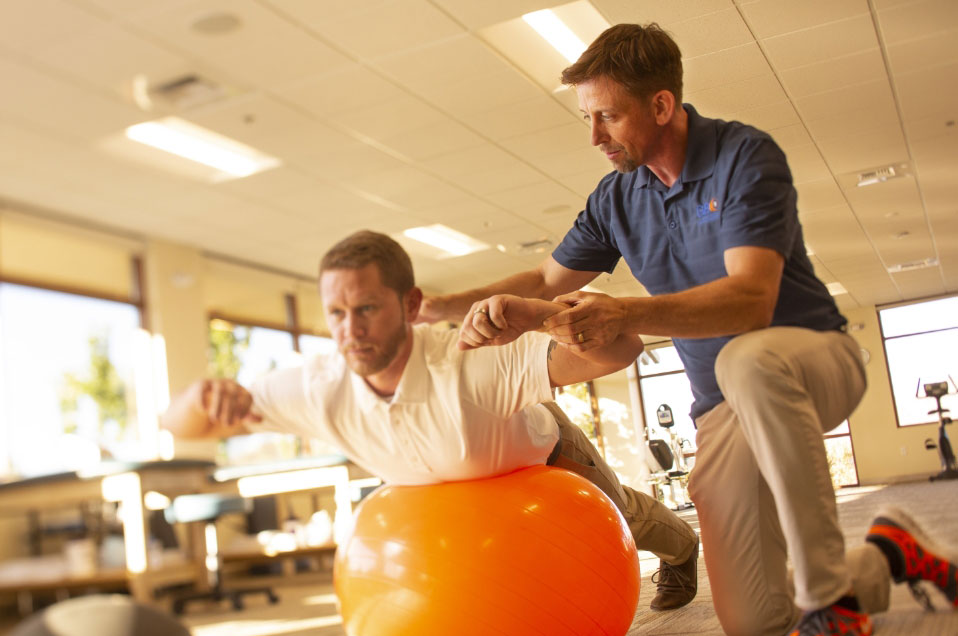 Physical/Occupational Therapy
Whether for post-surgical rehabilitation or treating injury, our physical therapy clinic can support your recovery.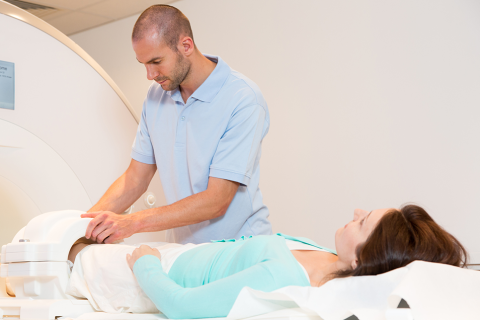 Imaging
Onsite imaging services, including x-ray and MRI, offer patients convenience while ensuring continuity of care.
Dr. Dickens is a great surgeon he has done now over 4 surgeries after I was in a motorcycle accident when a car hit me. He has really been an advocate for me and for getting things taken care of. Plus his positive attitude and encouragement is second to none.
The check-in process was efficient. All the staff members were professional and cordial.
I have seen 3 doctors in this office and they are all excellent in their field.
After my great success with Grant after my knee surgery, requested him once again for arthritis issues on both shoulders. While there are still improvements to be made, I feel I have made progress in a very short time, because of Grant's knowledge & skills in his field! Most important, he cares about his patients & listens to their needs! In addition, Grant makes sure his staff follows through with his instructions & gives the same great care! Many thanks & appreciation to Grant & his staff at GBO!!
If you live in the Reno area, you just can't do better than Great Basin Orthopaedic. I'm someone with knee problems going way back decades, as well as other orthopedic issues, so I think I know what I'm talking about. Don't settle, get the best, go to Great Basin, or, as they call it GBO. I promise you will be glad you did.
Great Basin Orthopedics repaired my elbow accident and recently performed a total hip replacement. The elbow outcome was excellent using GBO's Physical Therapy services and I am hopeful the hip will be better than new in a short while. Stephen Capel was my therapist for the elbow and is now for my hip. I have full confidence with him.
I have been a patient of both Dr. Fyda and Dr. Hayes. Both doctors were thorough and knowledgeable in all facets of my care. I felt very comfortable and confident knowing I was in well-trained hands.
Staff at Great Basin Orthopaedics are so caring.
It's been a few years since I went here with a broken arm and I can't thank them enough for the excellent care I got!!! I was able to avoid surgery and avoid my arm getting to stiff since he didn't put me in a full cast. The staff was super friendly throughout the whole building from the receptionist, the nurses, the x-ray techs and the dr. Literally everyone had a smile and that's rarer these days
I was never a patient, but as an intern I enjoyed my time working here. The Doctors who run the practice are top notch. Work environment is structured organized and cheerful. I was offered a position but they couldn't get it approved but they gave me the help I needed to get my degree!
Doctor Timothy Dooley is the 'ideal' doctor, someone who validates my pain, listens to my problem and treats me with respect and courtesy and he laughed at my silly jokes. Smile and personality that put me at ease! Thank you for being you.
I love how smoothly everything runs here. My doctor is amazing the nurse is great too. From checking in, to follow ups to my surgery (ACL) everything went so smoothly and even my post op care. I wish all my doctors outside ortho would go so smoothly! Great job guys!
The staff at Great Basin are the best I've ever encountered. I can't pick just one because they all work so well together and step in when needed to complete a task. I really thought it was amazing. AND all were so friendly and interested.
Thorough, knowledgeable and professional
Dr. Owens is an amazing surgeon. She did a beautiful job on my total knee replacement with a hinged knee. Everything was perfect, I was walking right away no problems no
complications, all this after difficulty walking for over 30 years and recovering from being paralyzed from the waist down. I highly recommend this very skilled surgeon. She goes the extra mile. Everything was explained and informed thru every step of the process, all my questions were answered, I never have been so prepared for a surgical procedure.
Very friendly and knowledgeable! Gave detailed information as appointment progressed! Thank you!!!!
Best ortho doc ever! Dr. Owens has exceptional knowledge and takes the time to communicate clearly and answer all questions. I highly recommend her!
the staff at Great Basin is excellent from the phone, front desk, nurses and x-ray tech. very pleasant to deal with.
A very efficient run medical facility. Very professional staff who greeted you with a smile and introduced themselves in all interactions with the organization. A model for other medical groups to take notice.
Amazing office, professional, staff is happy, website is user friendly and the medical expertise is A++! Keep up the great hard work you all do in helping others.
It was super convenient having PT at the same place as my surgery because they worked together to help me focus on my goals, to know what I could and couldn't do and what my limits were. They were available to answer my questions on the spot, which helped the entire process go faster.
Gracias por toda la ayuda durante la visita.
Absolutely positive experience!
I'm very pleased with everything they have done for me.